About Us
The History of Riverton Chevrolet

The story of Riverton Chevrolet starts out much like any other family business: rooted from the humble beginnings of someone who valued hard work and family. Gywnn Page founded Riverton Motor Co. in 1922 as a Ford dealer. It started in Riverton a little over four miles from where the current Chevrolet facility is located at 11100 South Jordan Gateway in South Jordan.

The challenge of starting a new business proved to be difficult due to the rarity and expense of owning an automobile. With a horse-and-buggy being the main mode of transportation, Gywnn would ride his carriage to Salt Lake to pick up a vehicle then drive it back to Riverton to hand shop it from farmer to farmer, door by door.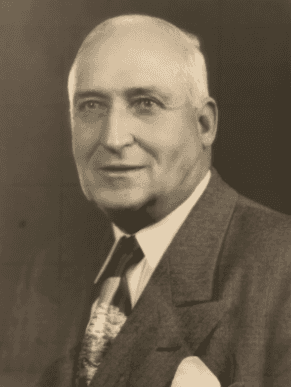 When the Great Depression hit, Gywnn Page was forced to make some tough decisions. Selling cars in that environment was difficult, but he managed to find a way. In 1933, Gwynne dropped the Ford franchise to take on several General Motors marques, including Buick, Oldsmobile, Pontiac, Chevrolet and GMC trucks.
A lot has changed since then. As Riverton Motor Co and the auto industry evolved, their location has been added to and remodeled several times. In 1957, Don Page became the dealer and continued to grow the dealership business. Don added 14 additional service bays in hopes of giving Riverton one of the most up-to-date auto shops in south Salt Lake County.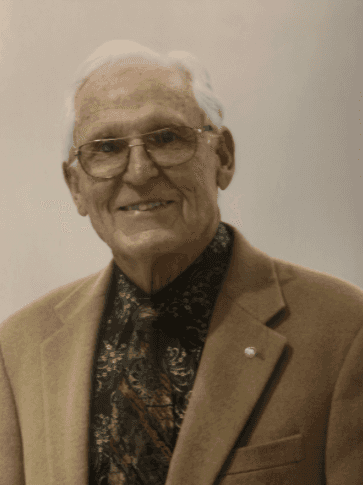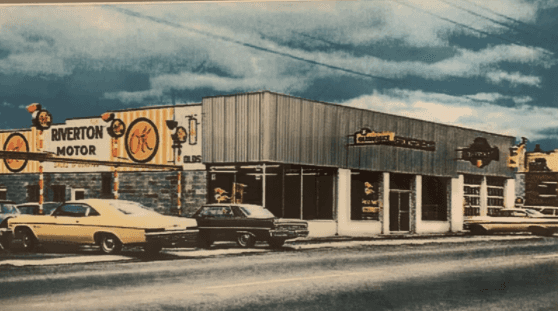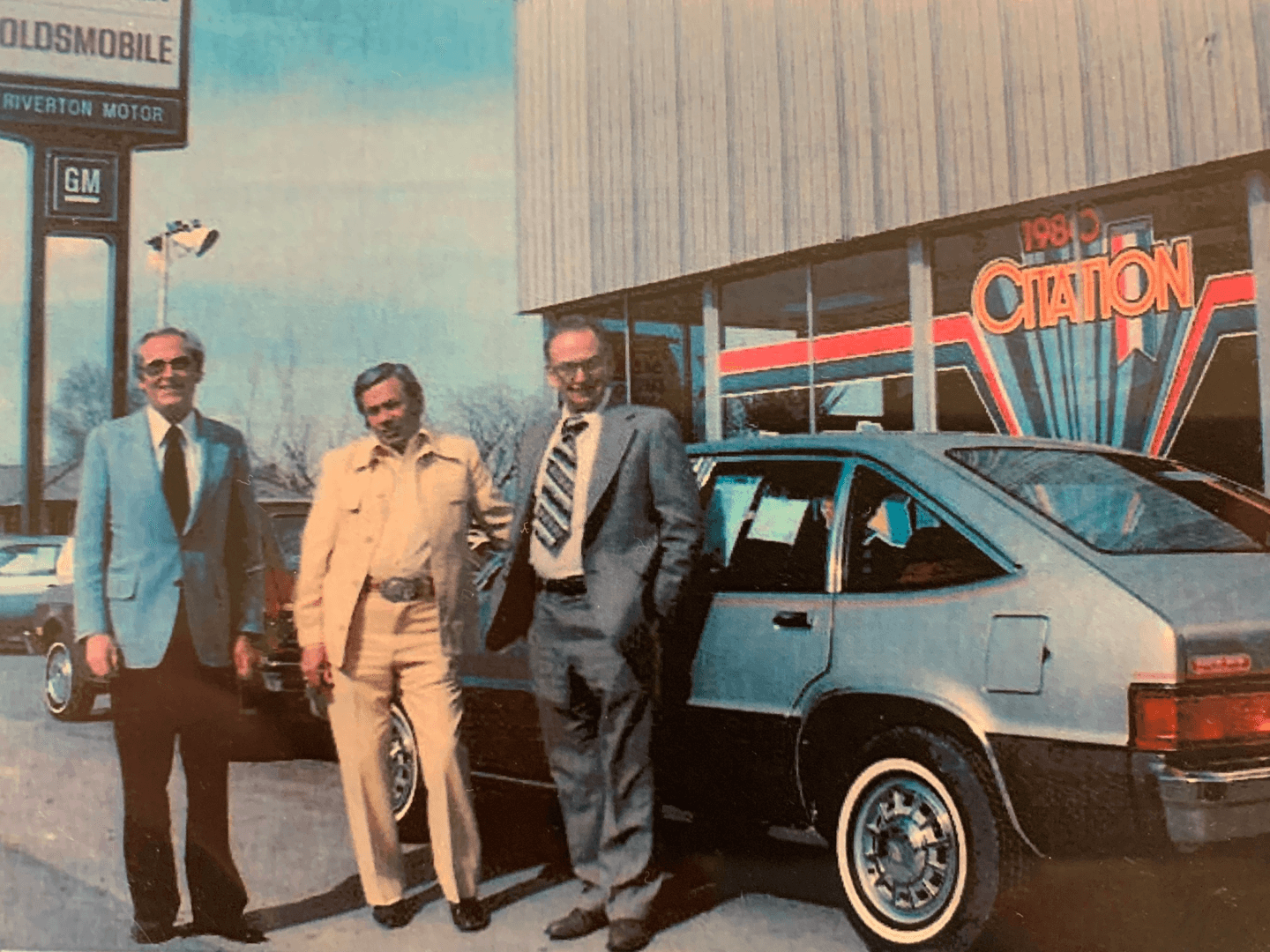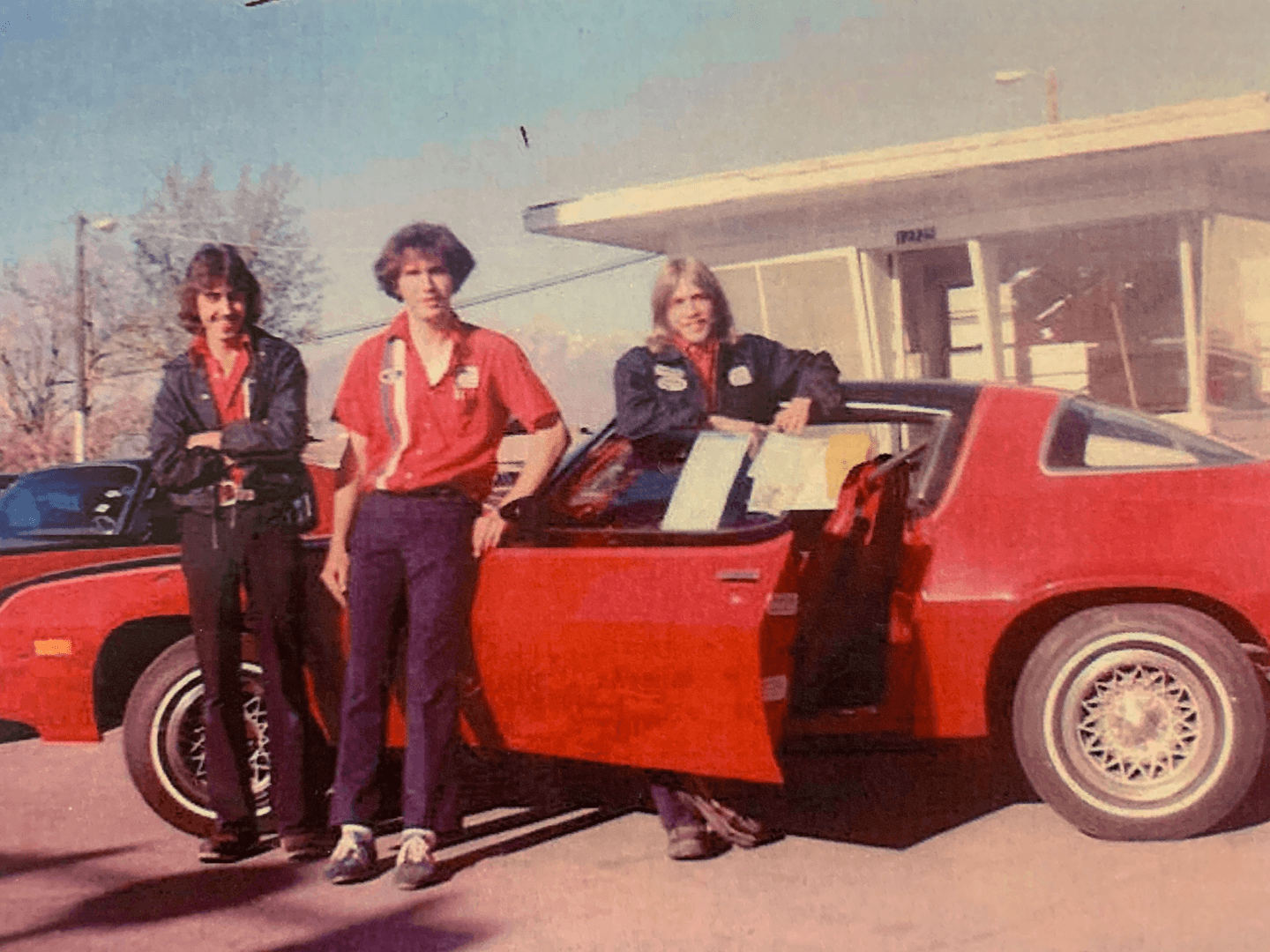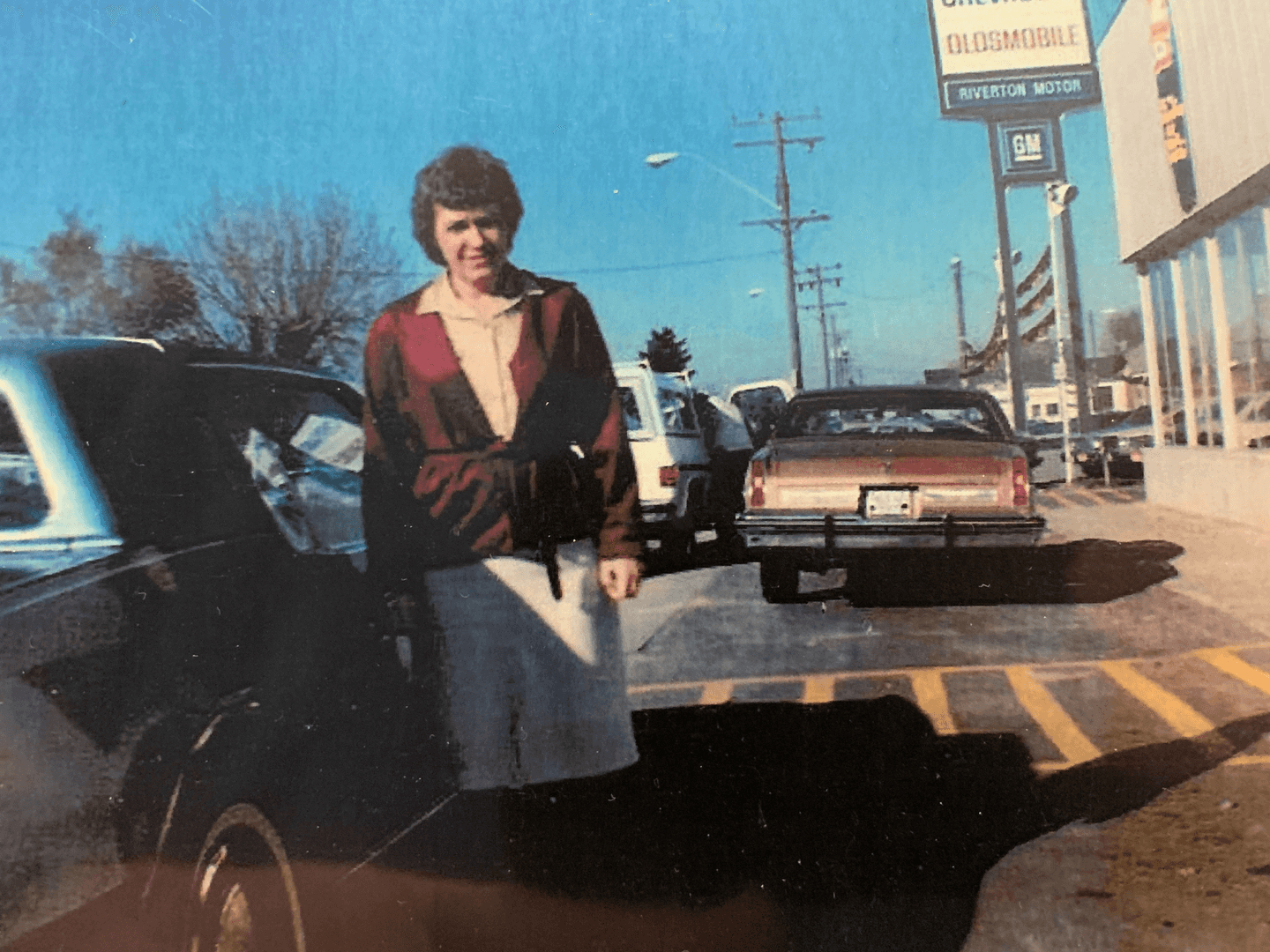 Don's son Chris took over the business in 1986. Chris kept the business at it's original location in Riverton until 1993.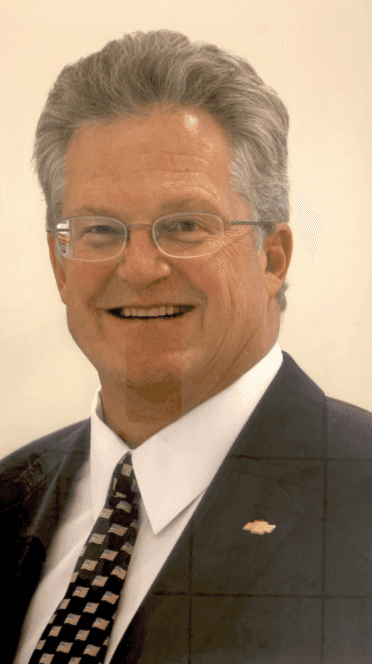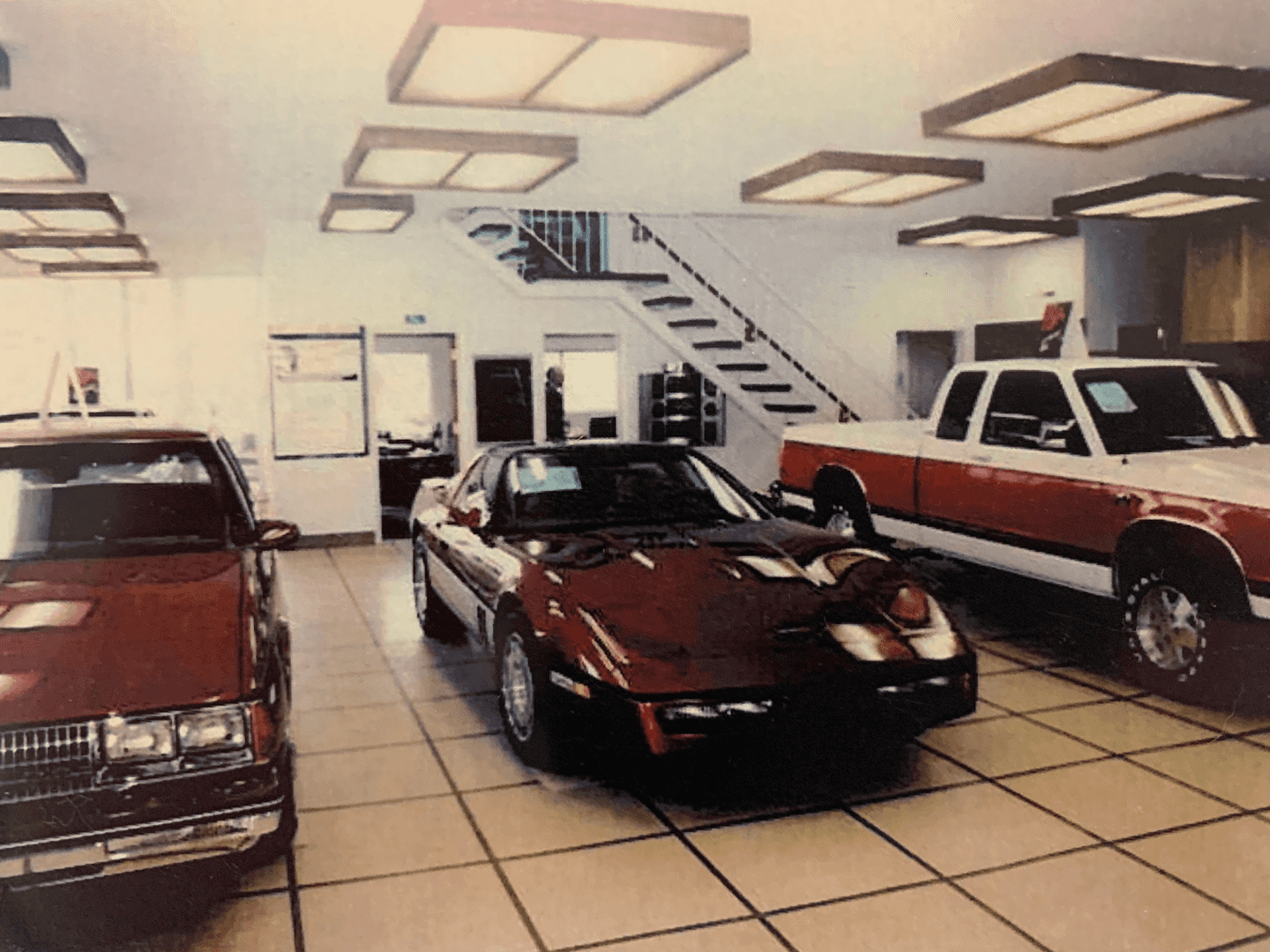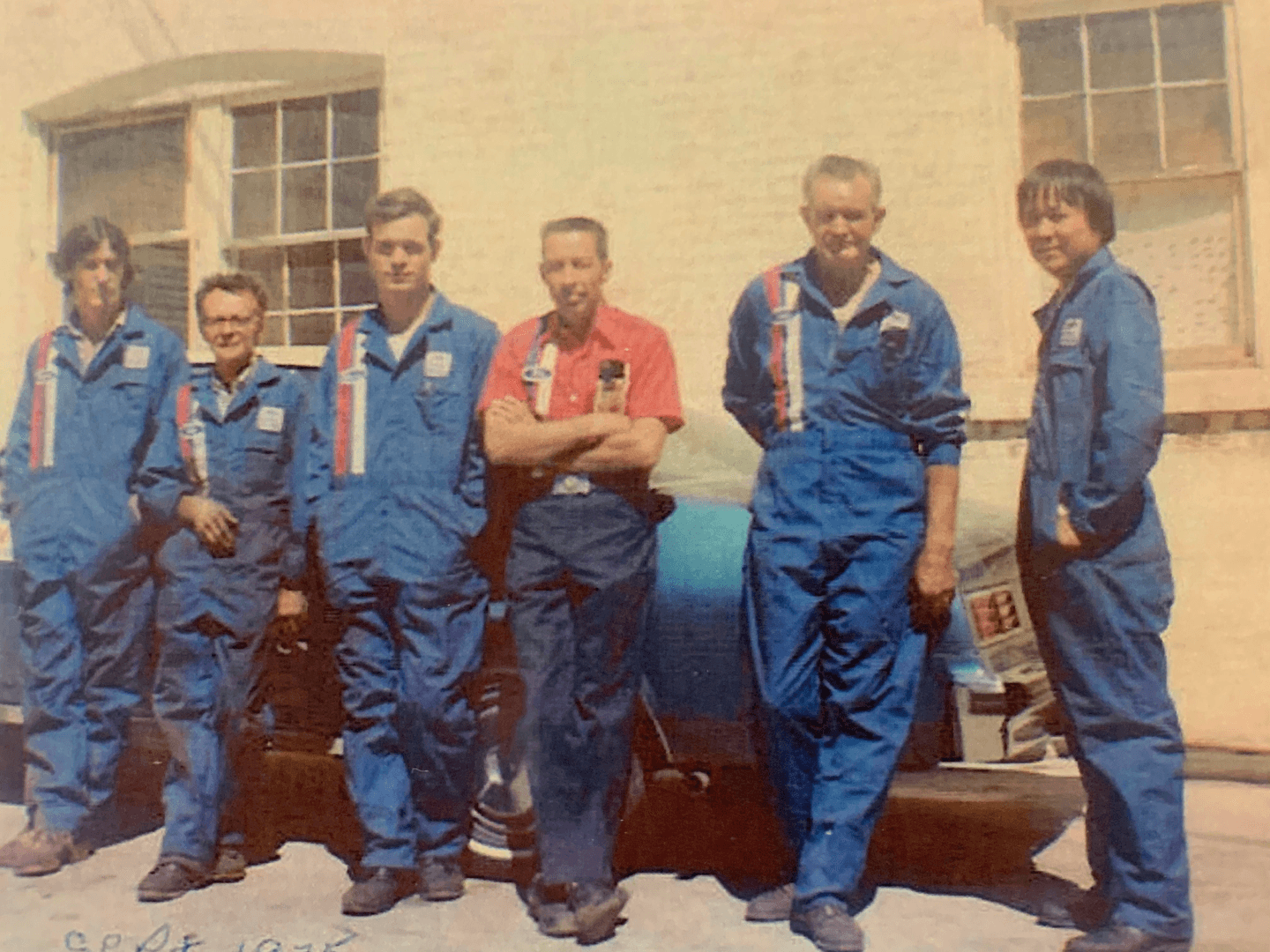 In 1993, Chris relocated the dealership to Sandy, Utah to become the first dealer in the Southtowne Auto Mall. In the late 90s and early 2000s, Riverton Chevrolet continued its growth with the additions of all the GM lines in Elko N as well as some import franchises in Sandy. In 2004, they created an accessories company distributing GM accessories as well as some retail accessories sales as well.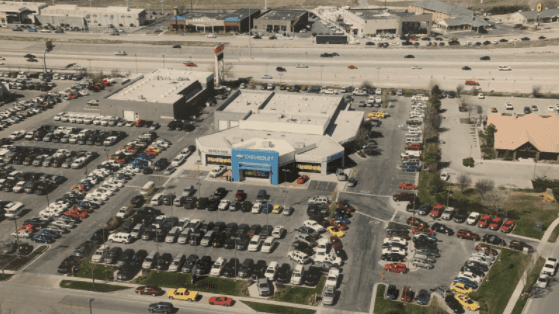 In 2009, Chris's son, Logan, became involved in the business, leading the company into its fourth generation of family ownership. As Riverton Chevrolet continued to grow, they began to wonder how to handle the current and future business in the current facility and undersized lot space. This is what led to the relocation to their new facility in South Jordan in 2016. A facility, with extremely customer centric philosophy and culture, will be a valued asset in their continued growth of the Chevrolet and Riverton brands.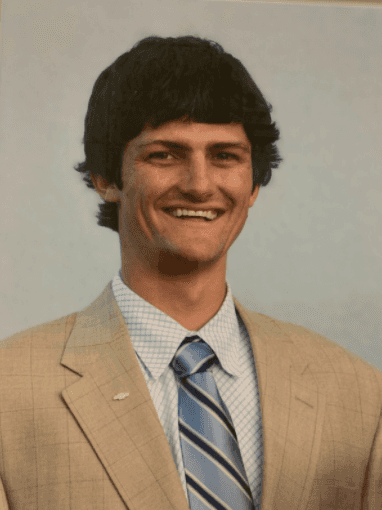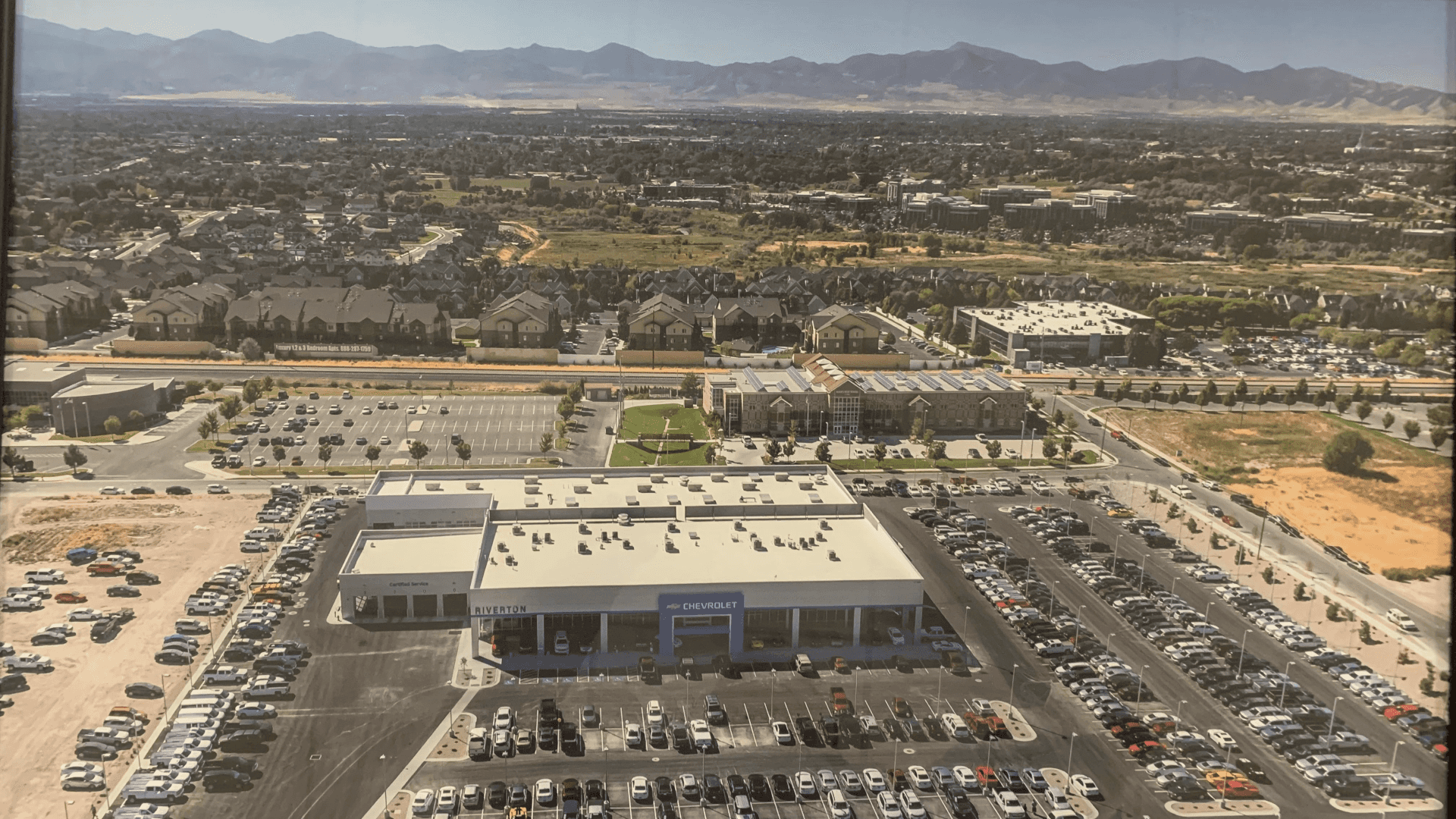 Visit Riverton Chevy Dealer In South Jordan, Utah
At 99 years old, Riverton Chevrolet is the oldest dealership in the state of Utah, making them the "Chevyweight Champion." Their selection of New and used Chevy models is the largest in Utah. Riverton Chevrolet offers state-of-the-art facilities, which include a large, open showroom, a dozen large-screen video displays and touch screen kiosks customers can use to customize vehicles with, including different colors and accessories.

Riverton Chevrolet is also home to the BEST Customer Service you will find. They pride themselves on a friendly no-pressure sales approach when purchasing a vehicle. Their team members want your experience to be comfortable and pleasant throughout the entire process. It's time for you to be part of the Riverton Chevrolet family.

Riverton Chevrolet is conveniently located in South Jordan Utah. They serve all of Utah, including Salt Lake City. They have an in-house GM CERTIFIED Service Department and Chevy Parts Department. Whether you're in need of a minor repair or major service work, Riverton Chevrolet's GM Factory-Trained Technicians know your vehicle better than any other repair shop. Riverton Chevrolet is here to help you through the stressful situations of car ownership! Schedule your GM or Chevy Service.
Dealer Info
Mon - Sat

9:00 AM - 8:00 PM




Sun

Closed
Mon - Fri

7:00 AM - 6:00 PM




Sat

8:00 AM - 5:00 PM




Sun

Closed
Mon - Fri

7:00 AM - 6:00 PM




Sat

8:00 AM - 5:00 PM




Sun

Closed
Get Directions To Our Dealership